NOTE: THIS PAGE IS NO LONGER CONSIDERED CANON BY SHARKYBYTESZ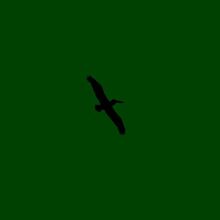 The Ravens are a religious movement that arose from the ranks of the Old Gods of the Forest. The Ravens also act as a military order seeking to restore Children of the Forest rule over Westeros. They are featured in the short story: Waking the Demon. Their leader is a fanatic Old Gods believer known only as the Black Raven. They follow the teachings of the Three-eyed raven, hence the name.
Ad blocker interference detected!
Wikia is a free-to-use site that makes money from advertising. We have a modified experience for viewers using ad blockers

Wikia is not accessible if you've made further modifications. Remove the custom ad blocker rule(s) and the page will load as expected.