This article, Nikkia, is property of Baby Cade.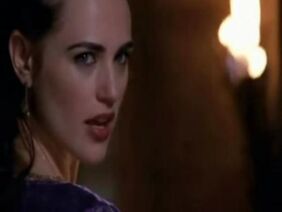 Information

Name

Nikkia Snow(Targaryen)

Age

14

Parents

Rhaegar Targaryen and Lyanna Stark

Siblings

Rhaenys Targaryen(Deceased)

Aegon Targaryen(Deceased)

Family

Viserys Targaryen(Uncle,deceased)

Daenerys Targaryen(Aunt)

Rhaego Targaryen(Cousin,Deceased)

Title(s)

Lady Nikkia

Hand of The Queen
Nikkia Snow is the bastard niece of Daenerys Targaryen. She is the daughter of Lyanna Stark and Rhaegar. When Daenerys hears word of her, she sends Nikkia a message that's she's coming and if she wants vengence for her parents death, she'll join her. ? Nikkia sends word that King's Landing will be ready for Daenerys. ? Nikkia's accomplice, ? Octavius, sits idly as Nikkia makes plans to sack King's Landing.
Ad blocker interference detected!
Wikia is a free-to-use site that makes money from advertising. We have a modified experience for viewers using ad blockers

Wikia is not accessible if you've made further modifications. Remove the custom ad blocker rule(s) and the page will load as expected.